HOMA Pumpen is specialized in the manufacturing of submersible waste water and drainage pumps, mixers and the supply of associated accessories & fittings.
Our pumps are primarily used for waste water disposal in buildings and on construction sites for surface drainage, as well as municipal and industrial waste water disposal and treatment.
More than 70 years of experience in the design and manufacturing of submersible pumps have led to an uncompromising attention to quality and the strict monitoring of production processes to ensure the utmost reliability and long service life of all HOMA products. It is also noteworthy that HOMA is an independent company with the capacity to manufacture pumps and motors with a power of up to 350 kW.
With respect to the construction of new pumps, we focus on a modularized system and the interchangeability of all components, ensuring our clients always find the best solution for their unique technical and financial needs.
We are a professional partner when it comes to project support as many of our pumps are customized to the clients' specific needs or tender specs.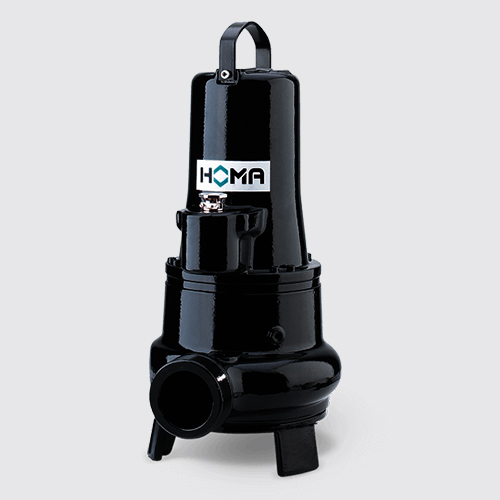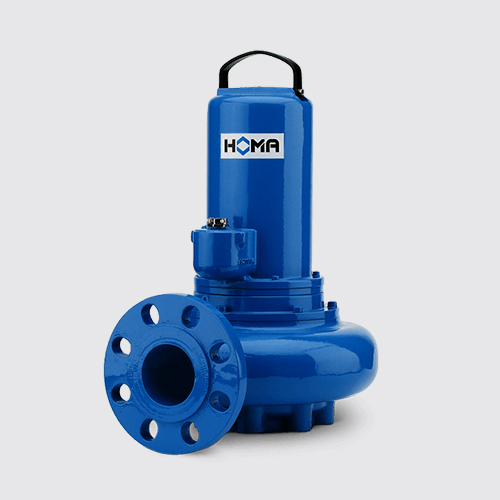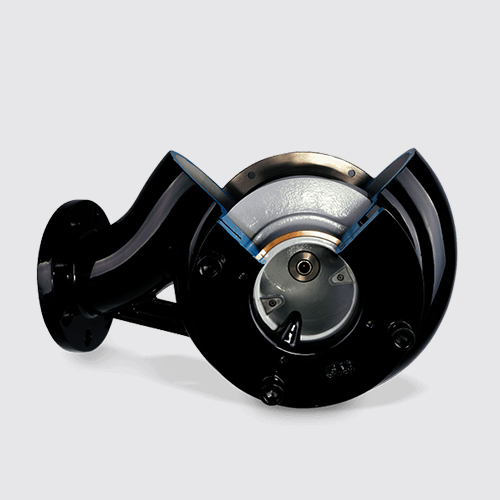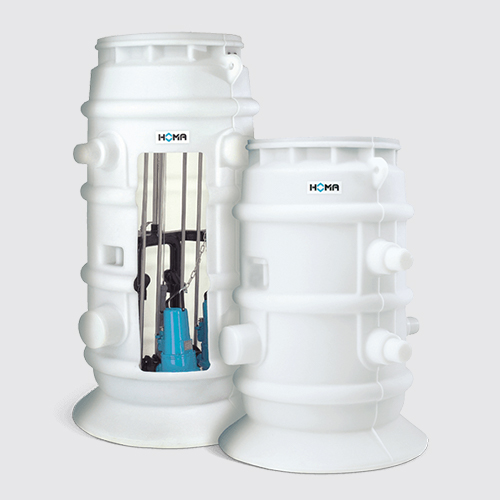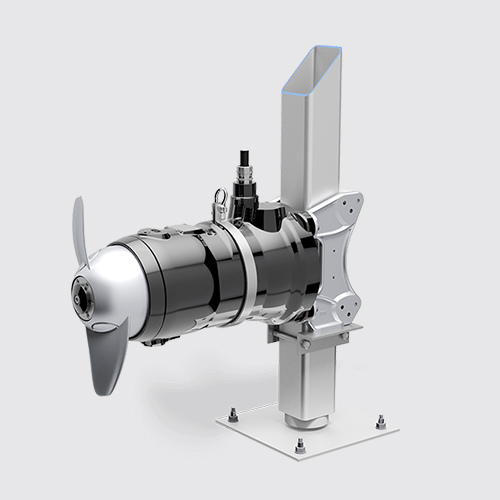 HELIOPAC has been designing, manufacturing and commercializing, for more than 30 years, solutions for the production of collective domestic hot water using renewable energies.
HELIOPAC invented the technology of heat pumps on solar collectors in the early 1990s and has become the world leader in this technology, which is revolutionizing collective solar DHW.
Using a HELIOPAC solar heat pump makes it possible to secure, over 20 years, up to 70% of the cost of the energy needed to produce domestic hot water for your buildings.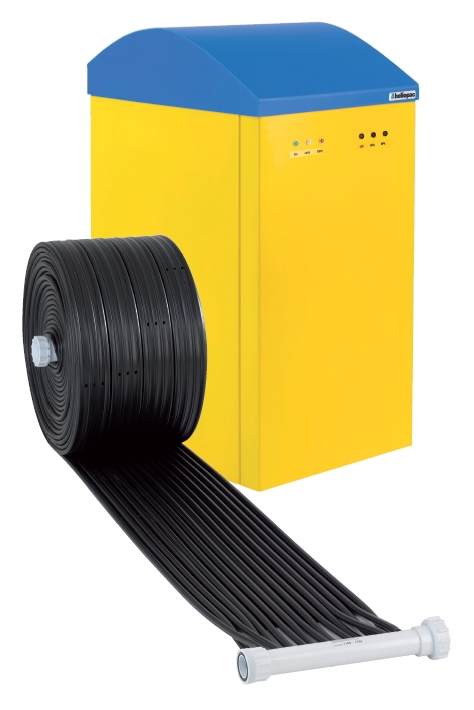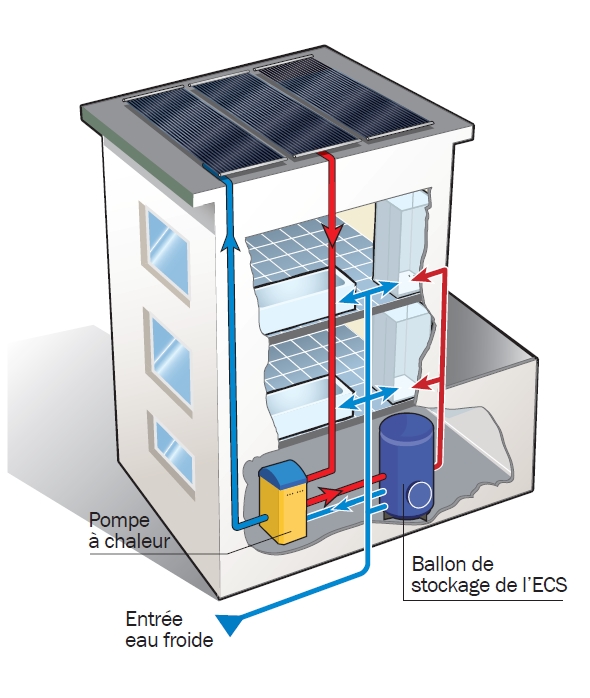 ESPA is a Spanish manufacturer of a wide range of circulation and boosting pumps.
Since 1962, ESPA is recognized internationally for constant innovation, service and product quality. Espa is one of the largest pump manufacturers in the world, producing almost a half Million pumps a year in their advanced automated factory in Banyoles, Spain. Efficient, silence and reliable pumps, providing best results and the best warranty.
One of ESPA's core values is continuous improvement to offer solutions that are adapted to current and future market demands to meet customers' needs and maintain a strong commitment to the environment. In order to achieve the objectives ESPA has a highly qualified team, more than 60 years of experience and a research and development investment strategy.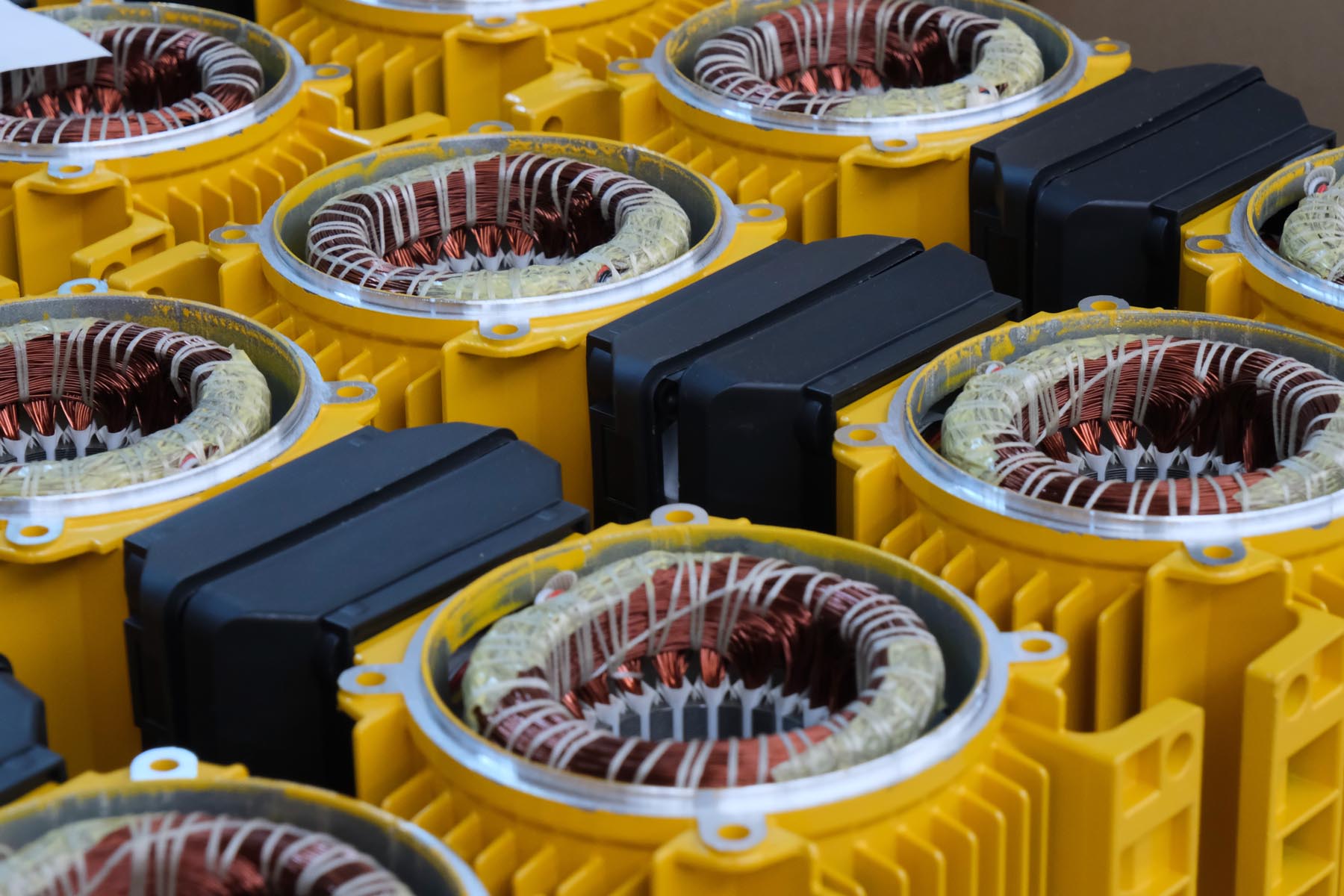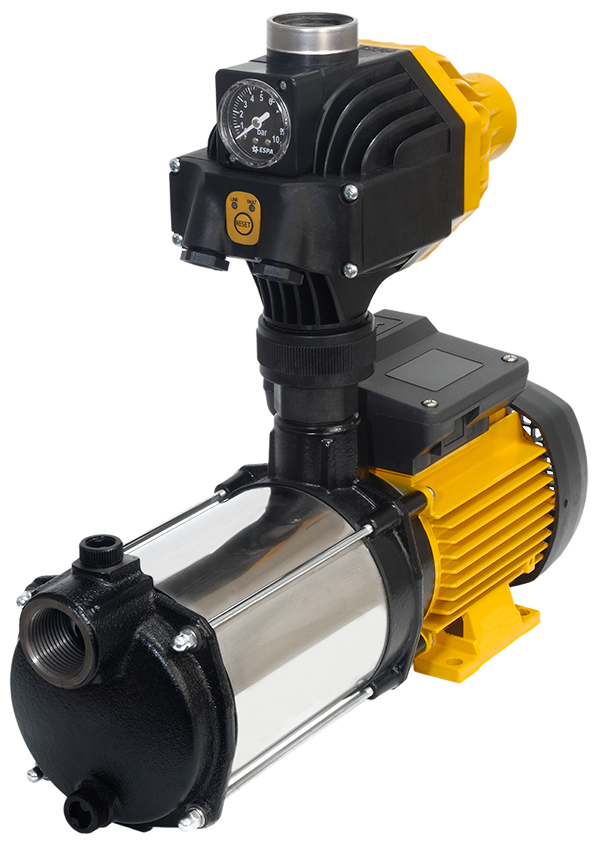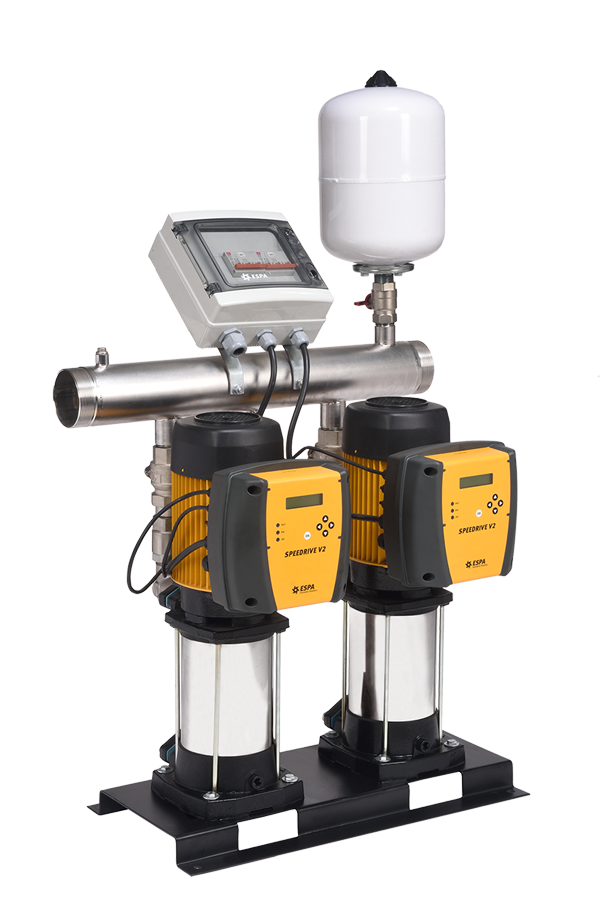 DP-Pumps develops and manufactures stainless steel centrifugal pumps and pressure boosting systems for applications involving drinking, process water and irrigation water.
DP-Pumps is the Export division of the Dutch company Duijvelaar Pompen, founded in 1955.
Today, DP-Pumps operates out of a 16,000 m2 state-of-the-art automated facility in Alphen a/d Rijn in the Netherlands, and has the capacity to manufacturer up to 100,000 vertical and horizontal sheet metal multistage pumps and 5,000 pressure boosting systems a year.
When it comes to hydraulic efficiency, reliability and quality, our pumps and systems are among the best in the world and are distributed globally thanks to our strong dealer network.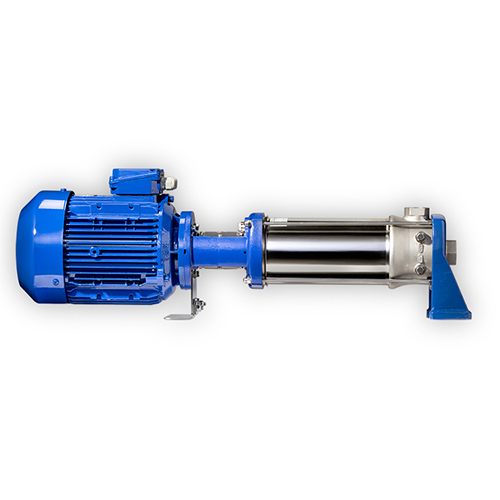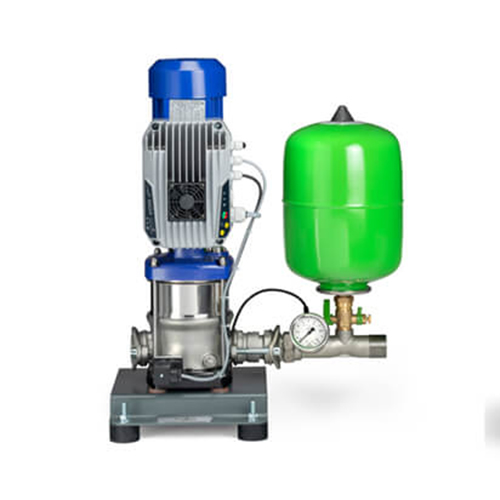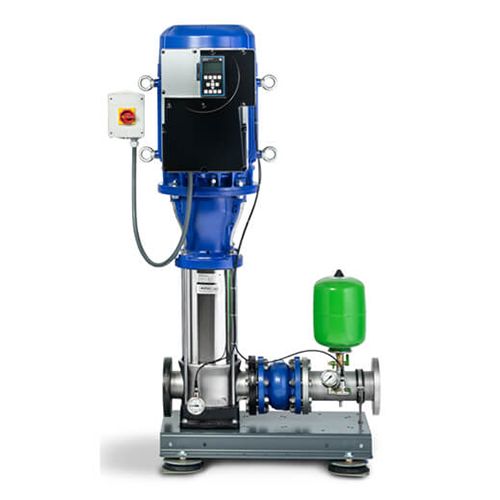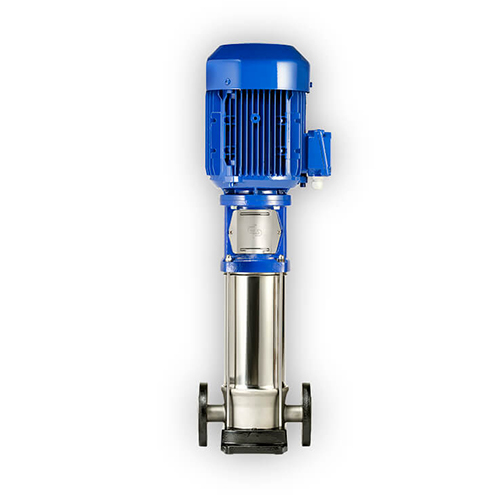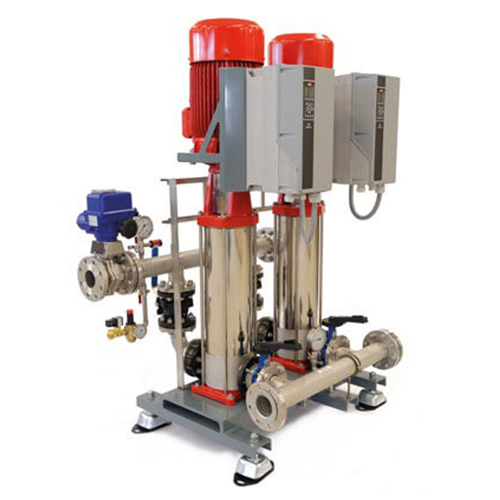 From producing water storage tanks to innovative hot water systems, Lacaze Energies has been anticipating and meeting market trends since 1951. Today, it is recognized as an undisputed player in the development of energy storage solutions.
Our offers integrate the best combination of components and materials in a way that optimizes the system's performance, cost-effectiveness and reliability.