Water pump
and heating solutions
Our team draws on its extensive experience and technical expertise to offer you products and solutions perfectly adapted to your needs.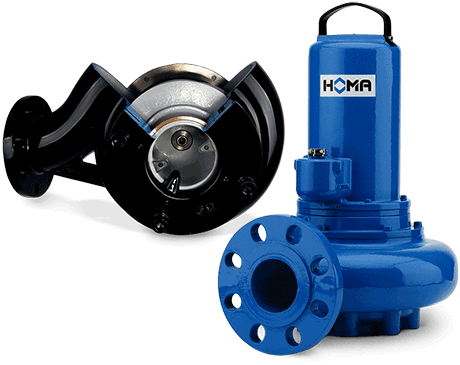 About Us
We have carefully selected a range of high-quality products that meet all your requirements.
In addition to distributing your products, we complement our offering with monitoring and commissioning services that enable us to validate the warranty of your manufacturer.
Whether the installation is carried out by our team or yours, FLOW guarantees the proper commissioning of your equipment to your exact requirements.
With a stock of equipment and a specialized team trained to understand your requirements, we offer you a quick and full-service experience.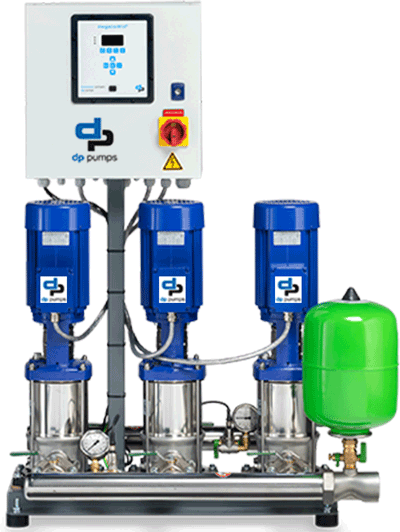 Our products are suitable for individuals, as well as for industrials, hotels, the tertiary sector and companies in the construction sector.
EXPLORE OUR PRODUCTS AND SERVICES
OUR MAIN PARTNERS